Add subtitles to video easily
Upload your video, get automatic subtitles, and edit easily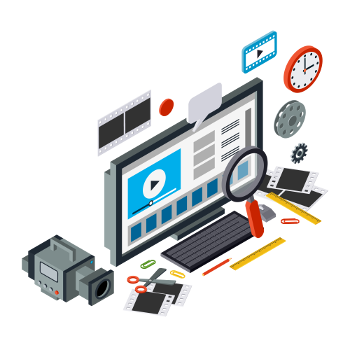 How it works
Upload a video
Most of popular formats are supported
Transcribe the speech automatically
Get subtitle in minutes with AI-powered speech recognition
Review and edit the subtitles
Easily edit the subtitles with text editor which plays the audio for clicked sentence, join or split the fragments
Download the subtitles
Download the subtitles in SRT format to use in Youtube, Adobe Premiere or other software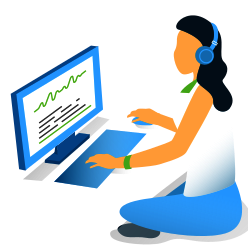 Why subtitles are important?
Increase your audience
Subtitles enable many people to watch your videos, who cannot listen to audio in office, cafe, public transport or any noisy environment.
Reach international audience
Reach international viewers by translating subtitles to foreign languages
Inrease your SEO
Stand out in web search by adding subtitles to your videos and podcasts
Stand out in social media
Advertisers who add subtitles to their videos see 14% increase in engagement.
Voicedocs advantages
Fast
With automatic speech recognition, get transcription in minutes instead of days
Private
Fully automated transcription with no human intervention except you
Easy and powerful
Text editor syncronizing text and audio, quick search, change playback speed and other features
Timing information
Timing information is also provided along with transcription. Easily add subtitles to videos
Support of various formats
Download transcription as doc, srt, txt or json
Cloud based
No need to install software. Unlimited editing and downloading on website