Automatically transcribe an interview, meeting or video
Save at least 4x
time and budget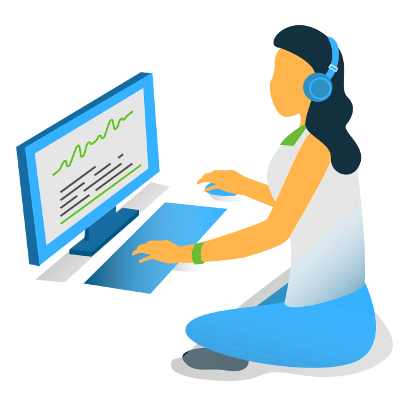 How it works?
Upload your audio
Most of popular formats are supported
Transcribe the speech automatically
Get the transcription in minutes AI-powered speech recognition
Review and edit the transcription
Review and edit the transcription easily with text editor which plays the audio for the sentence you click on.
Download the transcription
Download the transcription in Doc, Txt, SRT or JSON formats to use in Word or MAXQDA
Use cases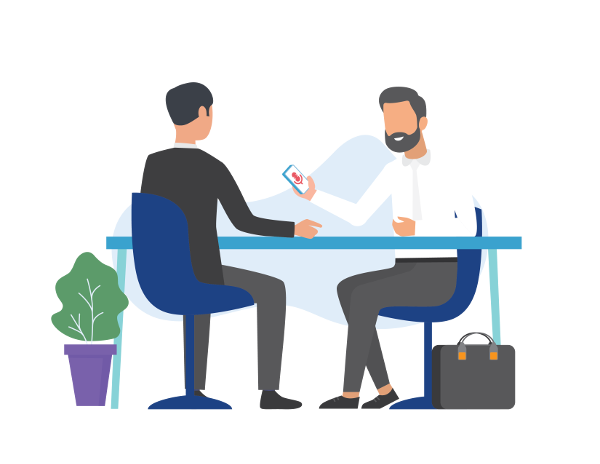 Interview transcription for news and research
Focus on creative work instead of transcription and publish quickly. Upload the recording just after the interview and get automatic transcription before returning the office. Protect the private data in interviews without sharing with anyone
More info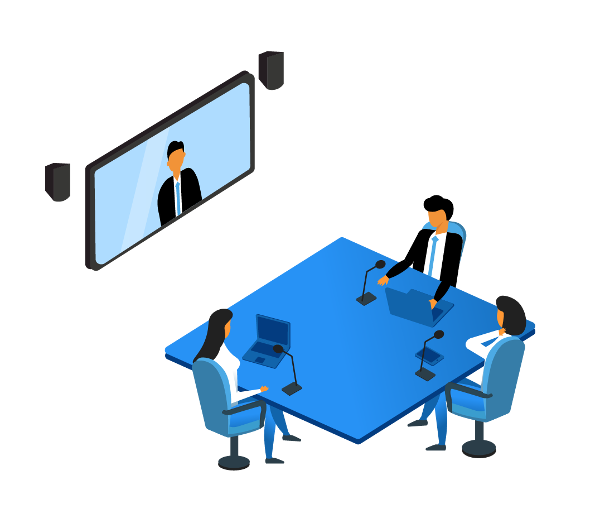 Transcription of meetings
Focus on what being said, not on taking notes. Search for what was said on required topic via keyword search in audio. Automatic transcription helps you in meetings which contain sensitive information
More info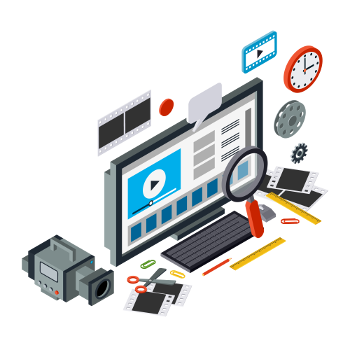 Automatic video subtitling
Upload your video, get automatic subtitles with timestamps, review and edit the subtitles easily with subtitle editor. Download the subtitle in SRT format for use in Youtube, Adobe Premiere and etc.
More info
Latest from blog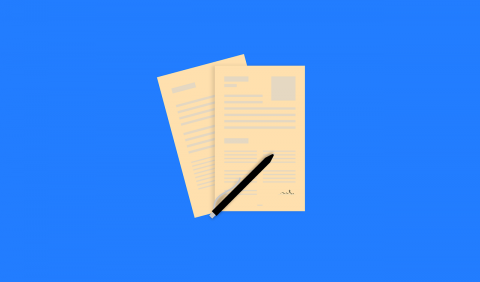 A guide on how speech recognition technology applications such as dictation and transcription play a role in healthcare.
08.09.21
Voice recorders - Should you record a voice or take notes? Everything you need to know about voice recorders.
23.09.21
A definitive guide on surveys - survey methods, survey types, survey design, survey advantages, and disadvantages, and survey software.
08.09.21
 Interpretative Phenomenological Analysis (IPA), its advantages and disadvantages, and criticism it receives from some scholars.