10 Tips for Creating Content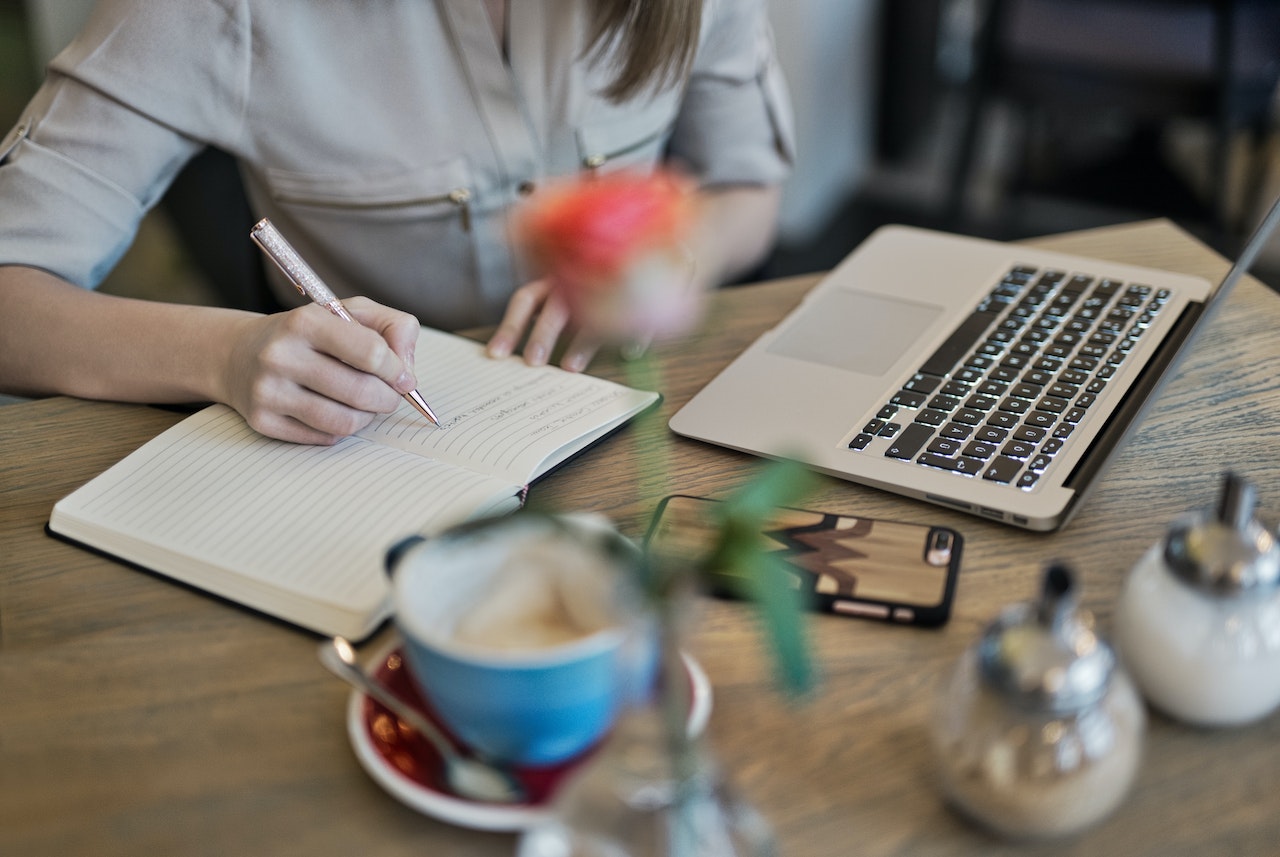 With the increasing number of internet users, there's a demand for content more than ever. People spend several hours of their time every day surfing the internet, checking websites and apps, especially social media, and it creates great opportunities for content creators. However, it doesn't mean that we can create any content, and the users will respond to it. You need to consider several factors before, during and after creating content in order to reach a broader audience and get the results you're aiming for. In this article, we will look at some tips on creating content effectively.
1.    Check what people want
As already mentioned above, we need to think about what we create instead of creating any content. You can use a few strategies to determine what kind of content your potential audience likes. For instance, you can directly ask them what they would like to read from you in the comments, or you can check the top 10 content your potential audience reacts to. Another possible method is brainstorming with your colleagues, as it can let you see the whole picture.
2.    Your product and your content should match
Content is one of the effective ways of grabbing the attention of the users. For that reason, a lot of companies and individuals create blog posts. One of the mistakes content creators make is to create content that doesn't correspond with the product they're selling. If you sell cars, there is no reason you should write about designing houses. It also doesn't help with SEO which is the next point in the article.
3.    Consider SEO
SEO lets your content rank higher in the search results. Today, practically every major company utilizes SEO techniques to stay relevant and sell more. With the help of good SEO, your content ranks high for specific keywords. There are many factors search engines consider when ranking your content. The relationship between your product and content is one of them. A search engine algorithm looks at the product you sell and the keywords your content contains. It's important to consider this factor when you want to create content for your product website.
4.    Consider guest posting
It's one of the widespread strategies content creators use to get more attention from the users of other websites and online communities. In a way, it's an advertisement. You write a blog post and ask the other websites to post it in the blogs. But it isn't that simple, as your content should be interesting enough for them to post. The content you post on other websites usually contains a link to your product or blog.
5.    Consider writing about similar subjects
If you are writing content about books, it might be a good idea to write about movies, especially those inspired by books. Of course, one of the key principles you need to follow here is to write about the movie and book equally. This way, you grab the attention of both the readers and movie lovers. You can compare the book and movie, note key differences and what they got right or wrong, what you would like to change in the movie, etc.
6.    Transcribe your video content
Video content is the most consumed content on the internet. Thus, content creators lean towards creating more video content. While video content is effective in grabbing user attention, you can do much more with your videos if you transcribe your content and post the transcript with the video. A transcript is a text file and beneficial for SEO too. It also makes your videos more accessible to users with hearing impairments or who are not good at following audio content dialogue.
7.    Update your old content
If you feel you have more to say about a certain topic, you can update your old content with new insights. That is especially the case with content that needs to be regularly updated due to changing information in the field. It can be a research article or statistics.
8.    Share your content on different platforms
There are several social media platforms and online communities with billions of user bases that you can use to promote your content. There's a chance you have hundreds of different people in your friends list, and sharing content with them may also lead to them sharing your content with others.
9.    Add sharing buttons under your posts
Having these buttons is helpful since most people would want to share your content if they enjoy it. Many content creators have buttons that let the user share your content on Facebook, LinkedIn and other similar platforms.
10.    Use a user-friendly website or app
You may have great content, but if your website doesn't have good UX (user experience), there's a chance the user will not read the content until the end. Navigation, colors, and typography should meet user expectations. In order to achieve these, you may consider hiring a professional UX designer for your website.