Transcribe audio file in minutes
Transcribe audio file automatically with speech recognition and quickly correct errors.
Supported languages: German and Turkish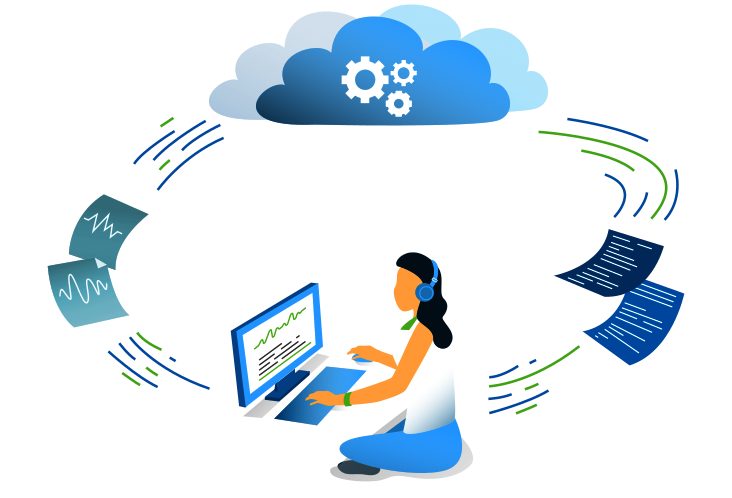 Audio transcription got easier and faster with Voicedocs Transcriber. Automatically transcribe audio or video file and correct errors quickly with the new text editor which syncronizes text and audio.
How it works

1
Upload audio or video file

2
Get automatic transcription in minutes with state-of-the-art speech recognition

3
Quickly correct errors with text editor which plays audio fragment aligned with selected text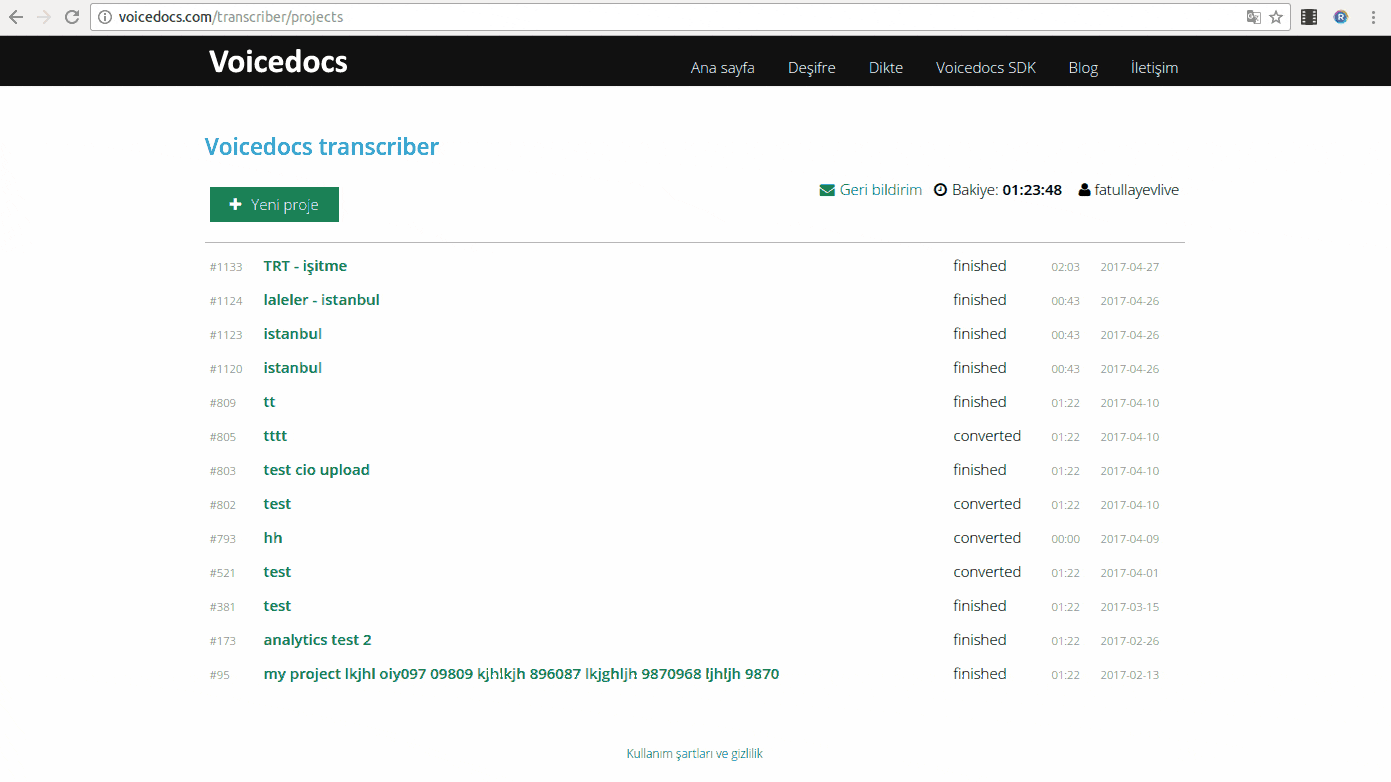 Voicedocs Transcriber advantages
Fast
With automatic speech recognition, get transcription in minutes instead of days
Private
Fully automated transcription with no human intervention except you
Easy and powerful
Text editor syncronizing text and audio, quick search, change playback speed and other features
Timing information
Timing information is also provided along with transcription. Easily add subtitles to videos
Support of various formats
Download transcription as doc, srt, txt or json
Cloud based
No need to install software. Unlimited editing and downloading on website