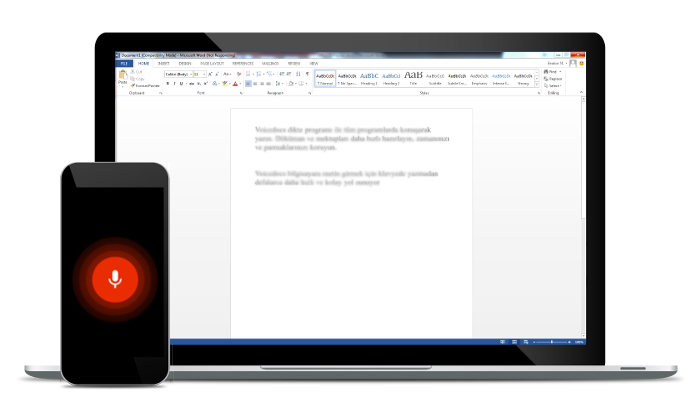 Type with your voice in any program
Create documents, e-mails or comments faster - Speak instead of typing with Voicedocs Dictate. Speak to your smartphone, Voicedocs will convert your speech to text and type into PC
Supported languages: German and Turkish
Save your time and fingers
Typing is a waste of time and harmful for your fingers. Enter text 3 times faster via speaking, saving your fingers.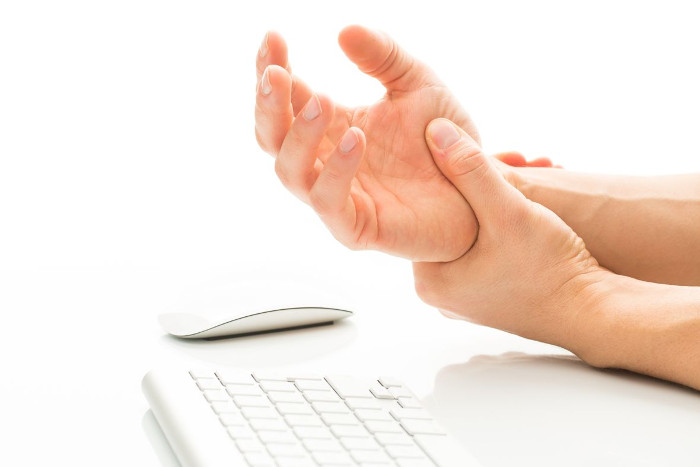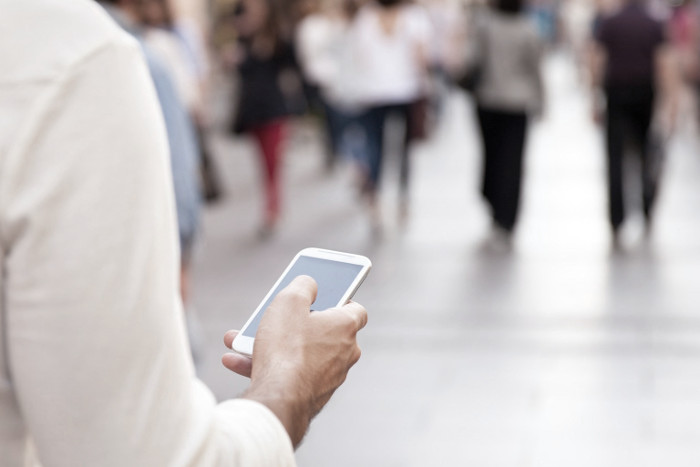 Take notes on the go, then send them to PC with one tap
Take notes with voice-to-text on your phone, then send them to PC when you return to office. You can also share your notes on Whatsapp, SMS and other apps.
Try now
3. Enter pairing code
Go to "Pairing with PC" tab on mobile app and enter Pairing ID shown in PC application.
4. Start speaking
Tap on the screen of your phone and start speaking. Your speech will be converted to text and typed into PC. Don't forget to put cursor into the window of a program you want to enter the text, like Microsoft Word.