Best Sources of Information for Academic Research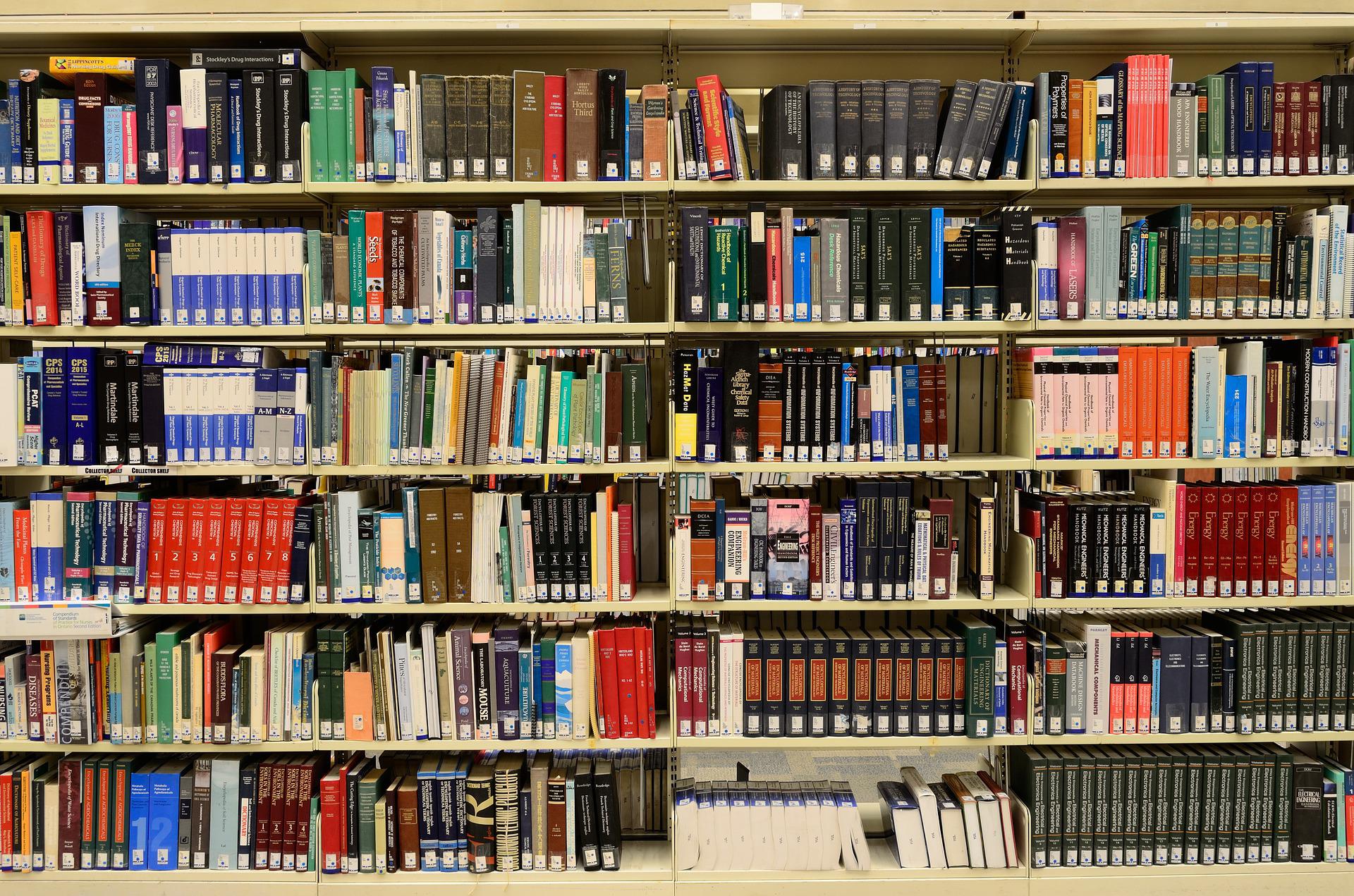 Research is not a straightforward process. While it may seem easy to conduct research, the reality is different. There are a number of guidelines every researcher needs to follow in order to have credible results. One of the key components of any research process is using available information, which is also called secondary research. Secondary research is different from primary research, where the researcher gets data first-hand from research participants. In contrast, in secondary research, a researcher uses already available information. However, by available information, we do not mean information from any source. Every researcher needs to use data from credible sources of information. Sometimes, it may not be clear if the resource you want to use is credible, but there are accepted sources of information that you can use without hesitation. Additionally, there are search engines designed specifically for researchers to help them find credible sources of information. In this article, we will talk about some of the credible sources of information. You can even use some of them for free. But first, let us look at what we mean by credible sources of information.
Credible sources of information
Nowadays, it is easier to post any information on the internet and frame it as credible. With the increasing number of people using social media, creating personal blogs, and video sharing channels, it is more difficult than ever to get reliable information. For instance, Wikipedia has one of the largest databases of information. Using and citing it in your reference list is not accepted because Wikipedia pages can be edited by almost everyone. On the other hand, Wikipedia articles usually cite the source information in the reference list, so it is a good idea to go to that source, confirm if it is a credible source and if yes, use it directly. In order to prevent the impact of unreliable data on the research, it is accepted that every researcher should use reliable sources. By reliable source of information, we mean information that is supported by evidence. These sources are created by trustworthy authors, organizations, or government authorities. Books written by authors who have a credible background and research on the topic, peer-reviewed scientific journals, documents published by government authorities, and reports published by verified organizations are among the credible sources of information.  
Google Scholar
Many people use the regular Google search engine to look for information, and even some researchers use the regular version to find data. Google made it easier for researchers, students conducting research, and other professionals who seek reliable information by introducing Google Scholar. By going to the search engine (https://scholar.google.com) website, you can use the same functionality of the regular Google search engine, but instead, you will get results from published books, peer-reviewed articles, reports, and other reliable sources.
SAGE Journals
SAGE Publishing Company publishes more than 1000 journals a year, covering almost all fields, including humanities, business, medicine, technology, and social sciences. At the same time, they publish hundreds of different books annually. The company has a website (https://journals.sagepub.com) where you can search for any topic with relevant keywords and find published journals and books. You can use your university or organization credentials and get access to most of these publications for free.
Researchgate
The website (https://www.researchgate.net) has one of the largest communities of any online research platform. As their website states, they have around 20 million researchers from 190 countries covering hundreds of diverse topics. Researchers connect, collaborate, and get feedback on their works. Their online discussion forums are also a rich source of information.
Academia.edu
With 186 million registered users and 36 million uploaded papers, Academia (https://www.academia.edu) is among the largest credible sources of information. One of the perks of the website is that it gives you free access to its database after registration. However, sometimes publishers would only upload an excerpt from the work, so you need to contact them to get full access.
Sciencedirect
This database (https://www.sciencedirect.com) is also a favorite among researchers and, in general, people conducting research. While it does not offer as much free content as Academia.edu, it gives you access to 1.4 million peer-reviewed journals free of charge.
PubMed
As their website (https://pubmed.ncbi.nlm.nih.gov) states, "PubMed comprises more than 34 million citations for biomedical literature from MEDLINE, life science journals, and online books. Citations may include links to full-text content from PubMed Central and publisher websites."
PubMed, a free search engine maintained by the United States National Library of Medicine (NLM) at the National Institutes of Health, is possibly the largest biomedical and life sciences database.
BASE
BASE (Bielefeld Academic Search Engine) (https://www.base-search.net) has an astonishing database of 305 million documents from nearly a thousand publications.
CORE
The academic search engine (https://core.ac.uk) claims to have "the world's largest collection of open access research papers."
RefSeek
Similar to Google, RefSeek (https://www.refseek.com) indexes billions of documents (journals, books, academic papers) from all fields.
JSTOR
The website (https://www.jstor.org) is an online library consisting of more than 2000 full-text journals. The library has some free-of-charge content, but most of the journals are available with a subscription. Some academic institutions can access the library free of charge using their credentials.