Interview Transcription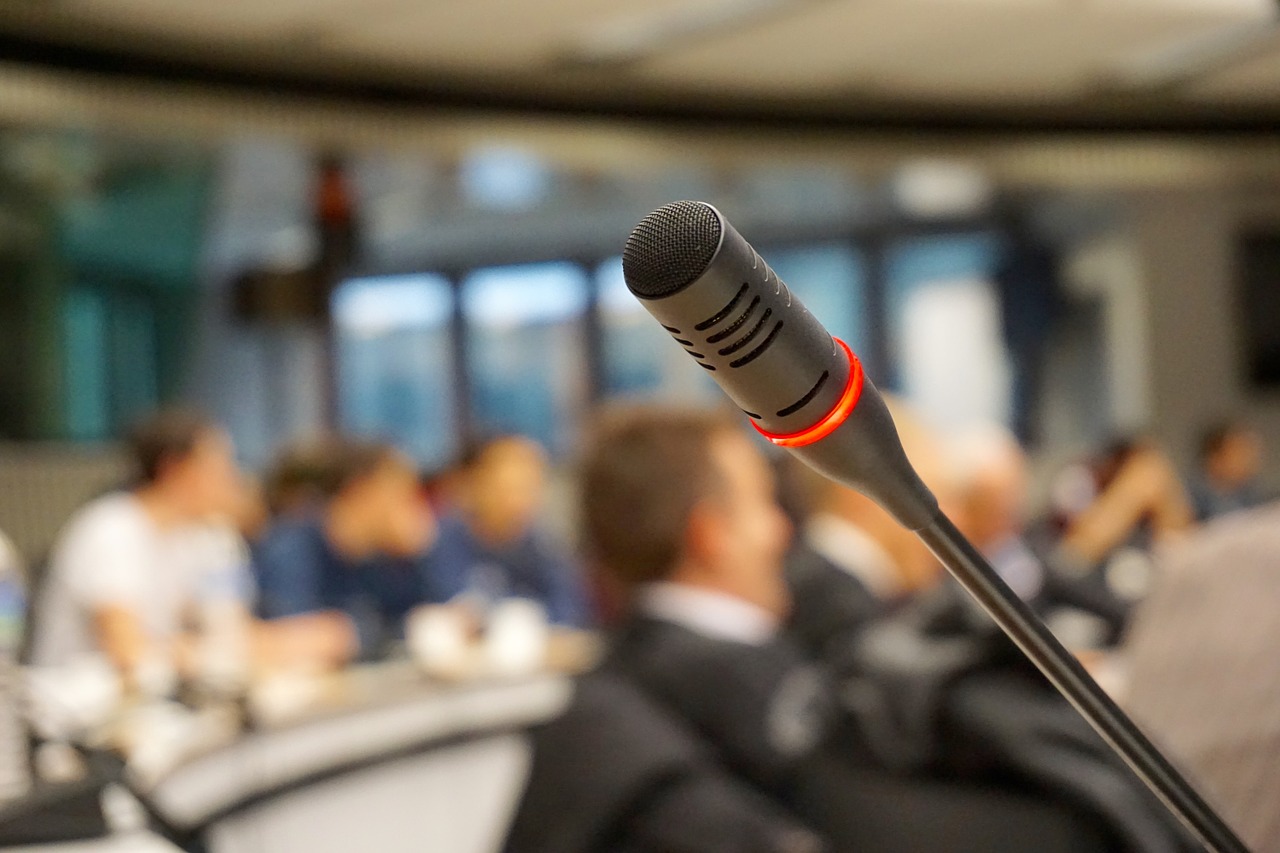 As one of the primary data collection methods, interviews are widely used in research. Transcribing interviews is one of the steps researchers take in order to analyze the data more effectively. This article contains information about the interview transcription methods, benefits of transcribing interviews, tips for transcribing interviews and using Voicedocs for interview transcription.
Interview transcription methods
Transcribing is a process of converting audio to text. The process is also called audio transcription. Although audio transcription is utilized for various data collection methods, it is mainly used for interviews.
There are two ways to transcribe interviews:
Manual transcription of interviews involves using a human transcriber to transcribe interviews. It can be done by hiring professional transcribers. Researchers, journalists can do the transcribing themselves. It's a traditional method that people used before technological advances opened new doors. Manual transcription can provide accurate transcripts because of the human factor. The human factor is especially useful in verbatim transcription. Verbatim transcription means that the transcribers write everything they hear word for word, including filler words such as "ah," "um," and "yeah," etc.
While manual transcription may help to get a more accurate interview transcript, it can be time-consuming and expensive, especially if the transcriber has to transcribe hours of audio files.
Transcription software is more efficient, considering automatic transcription software needs around four times less money and time to transcribe the same audio file.
Benefits of transcribing interviews
Transcribing interviews brings a number of advantages that can't be acquired with simple audio of the interview. What are some of these benefits that come with audio transcription of interviews?
Interview transcript helps to capture more details
Listening to interview audio and analyzing the data may not be an effective way of data analysis, particularly if the audio file contains hours of spoken data. You may miss an important detail while listening to audio. In contrast, if you have interview transcript, you can easily navigate through it, make notes, etc. In other words, transcribing interviews provides a better chance to find trends in your data. With transcription software, you can search for keywords in a transcript, which makes it easier to find the information you need. 
Interview transcript provides a chance for collaboration
Researchers may sometimes need to know their colleagues' opinions on the data acquired by interviews. Compared with an audio file, interview transcripts can easily be shared with colleagues.  Not everyone would listen to a long audio file, whereas more people would be willing to share their opinion if they have an interview transcript available.
Publishing the interview
By transcribing an interview, you get a written record of the audio. Some people prefer reading to listening; therefore, it is a good idea to publish your audio interview and interview transcript together. Additionally, if you intend to publish your interviews in a book format, you can rely on interview transcription. You can add a heading, subheadings, charts, etc., to make it look even more professional.  
Interview transcription lets you reach a broader audience
As mentioned above, the transcript file size is much smaller than the audio file size, which means it is easier to distribute the interview transcript. You can share the interview transcript on your website, social media, or any other platform in a matter of seconds.
You can transcribe your interviews more effectively by using the following tips during the interview:
First of all, it is essential to record the interview using high-quality recording devices. Make sure that all the devices are in perfect condition before the interview. A microphone is especially important in getting high-quality audio interviews. In order to have a detailed interview transcript, interview audio quality should be high.
Choosing the ideal location for carrying out the interview should be a priority for the interviewer. The location should be quiet, with minimum background noise or no background noise at all. Any additional noise in the audio may cause the transcriber to miss important information.
If you interview more than one person, you should instruct them to talk one by one. Automatic transcription software can distinguish between the speakers, but it gets difficult for transcription software to assign the text to corresponding speakers if the speakers interrupt each other. It is worth noting that even human transcribers can have difficulty in this case.
After transcribing the interview, you should proofread and edit the transcript text if you intend to publish the transcript. You may choose to include the verbatim or edit it out. Verbatim can be helpful in interviews for qualitative research  as qualitative research mainly deals with human emotions, feelings.
Voicedocs for interview transcription
As we mentioned earlier in the article, automatic transcription software helps to ease the transcription process by reducing time and money spent on audio transcription. Voicedocs is one of the most accurate software in the market when it comes to automatic transcription.
What does it offer for interview transcription?
Voicedocs offers a free trial for every registered user. If you are not sure you want to pay for transcription software yet, you can register on our site and try the software for free for transcribing your interviews.
Voicedocs helps to save time and effort spent on the audio transcription. It can distinguish between different speakers.
Voicedocs provides the user with an innovative Text Editor, which offers a number of features useful for transcribing interviews.
When you click on Play All, the audio player plays the audio, and at the same time, you see the highlighted words as the audio plays. With the help of this feature, you can review the audio and interview transcript, correct mistakes, make changes if necessary.
You can click on any word on the text editor, and the audio player will play that part of the audio.
The text editor has a search by keyword feature. It saves the user from skimming the entire interview transcript to find certain words, phrases, etc.
You can control audio playback speed from Toolbar.