Transcription in Journalism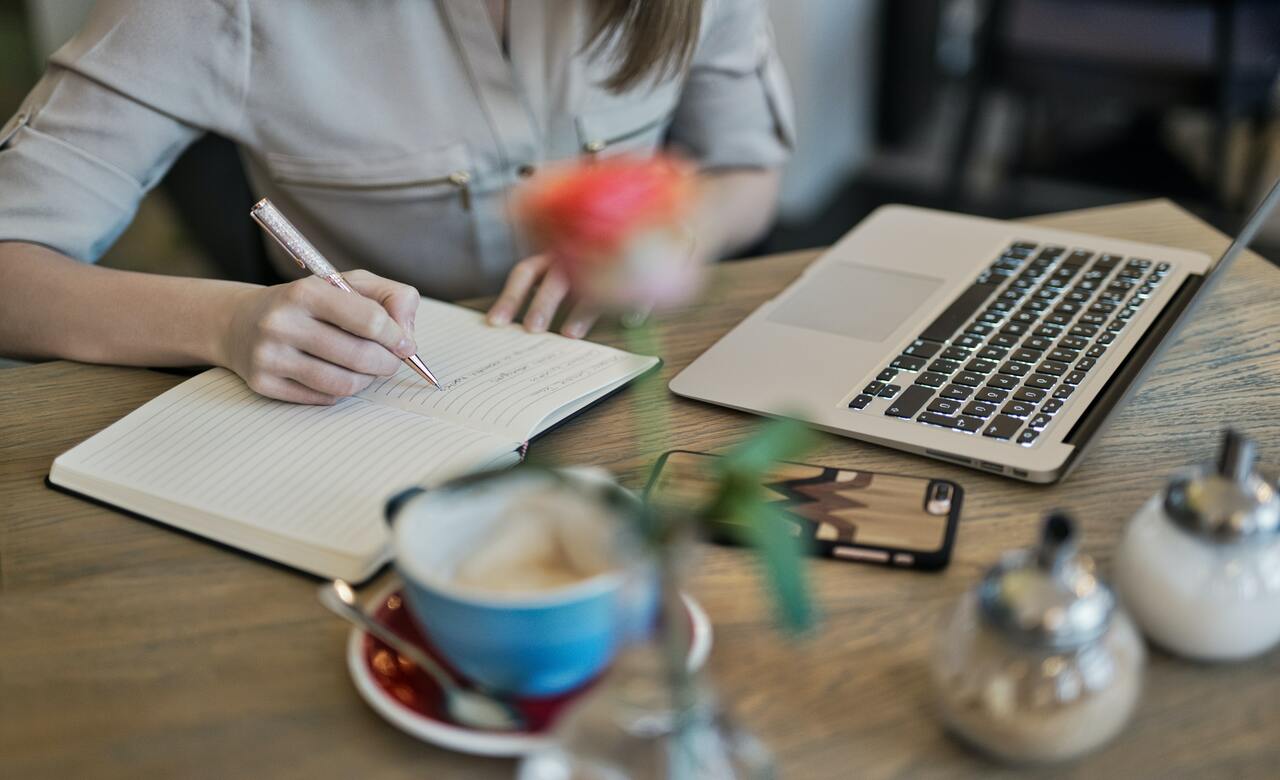 Transcription, a process of converting speech to text, is widely used in various fields by people from all categories. Researchers, students, teachers, lawyers, doctors, marketers, and content creators regularly use transcription services. Journalists are among the frequent transcription users. There are several benefits transcription brings to journalism. The article covers some of the key advantages journalists can get by transcribing their audio files.
Transcription helps to analyze interviews and reports easily
Journalists probably do more interviews than any other professionals in any field. In fact, interview and journalism have become interchangeable words. While not all journalists take interviews, it is worth mentioning that almost all news broadcasting channels use interviews as a vital source of information. Some journalists take tens of different interviews a week and work with those interviews to make a report. Depending on the length of audio/video, that means journalists have to analyze hours of audio data. Listening to and analyzing the entire audio is one option many journalists opt for, but considering the time and effort it requires to listen to, pause, listen again and make notes may not be worth the trouble. That is where transcription comes in handy. A transcript is a text file, which makes it easier to analyze.
Interview transcription can be done manually or automatically. Manual transcription is an obvious way of transcribing interviews. Manual transcription is done either by a journalist or a third party transcriber. Manual transcription takes more time and effort, even if it is done by professional transcribers. Professional transcribing services may be quite costly depending on the nature of the audio that needs to be transcribed. Usually, scientific and medical transcriptions are more expensive.
On the other hand, using automated transcription software to transcribe interviews is more beneficial and demands much less time and effort. The user uploads the video to an automatic transcription website or app and gets the transcript. Some automated transcription software, such as Voicedocs, is equipped with a built-in text editor that allows users to make notes and search the entire transcript by keywords without much effort. Moreover, it also lets the user click on any word and play that part of the audio. All things considered, it is easier to analyze text files, and with advanced transcription software text editors, the task is even more manageable.
Transcription makes interviews and news reports more accessible
Journalists do not just take interviews and publish them on TV. With the advances in modern technologies, there are millions of different news websites and video-sharing platforms where thousands of different interviews are posted. Some of the interviews are in text format, while others are audio/video. While posting the interview in audio/video format is desirable since it is the original and includes all the emotions, behavior the interviewer and interviewee demonstrate, having the interview in text format makes the interview more accessible to those who don't have a chance to listen to audio file.
First of all, there are millions of people with various levels of hearing impairment who find it difficult to make sense of the audio. In that sense, having a text of the entire audio below the video is a good solution. With the help of transcription tools, this issue can be fixed in a short period of time. Transcription tools aren't 100% accurate and require the journalist to skim the text manually to proofread and edit it, but it is the most optimal way of transcribing audio.
Moreover, sometimes people can't listen to audio even if they don't have any hearing impairment. For instance, if you are in a public place and want to check the news, it will be challenging to listen to audio or watch a video if you don't have headphones with you. In order to eliminate this issue, journalists have two options that will allow the viewers to check the news in a public place without needing headphones. Firstly, journalists can add subtitles to the video to allow the viewers to watch the video on mute. Secondly, they can just post the transcript with audio/video and give more options to viewers.
Journalists don't just take interviews. They also do case reports or film documentaries around different events, places, and people. Again, when posting the video online, it is recommended to have the transcript available to viewers. Besides making the interviews and reports more accessible, transcripts also help them be more findable on the internet, which we will talk about in the next section.
Transcripts make interviews and news reports SEO-friendly
Every journalist and media company wants their interviews or news reports to reach wider audiences. With so many TV and internet channels, websites, news agencies and sharing platforms available today, there is huge competition in the journalism market. Since most media companies focus on internet content sharing platforms and websites, they want their content to rank higher on search engines. They use SEO (Search Engine Optimization) techniques to be able to rank higher. SEO basically means improving the visibility of a website so that the website appears on search engines as high as possible. They aim for the first page of search engines, especially Google. In that sense, just video or audio isn't enough. Perhaps the most important SEO technique is to have interesting written content. But as interesting as it might be, it will not rank higher if it doesn't contain relevant keywords. The transcript of the interview or news report is useful in this case. The journalist just needs to edit it, give it a structure, add headings and subheadings and use keywords in them.
Interview and news reports transcripts can easily be translated
As we already mentioned above, there is a huge demand for information, and millions of news agencies compete for the same audiences. This competition isn't just on a local level. Many companies aim for global audiences. Some companies with higher financial opportunities can hire professional translators, translate interviews and reports in either audio or text format, and post them on their international websites. The same thing cannot be said about smaller news agencies or individual journalists who cannot afford to follow that practice. Nowadays, many websites are equipped with built-in translators that allow you to translate the web page with one click. Therefore, transcribing interviews and news reports comes in handy in this situation. Transcribing the file and putting it on the website in text format lets the viewer translate the text if necessary. While the translation accuracy isn't 100%, it still gives you an idea of what the text says.