Usability Studies (Usability Testing)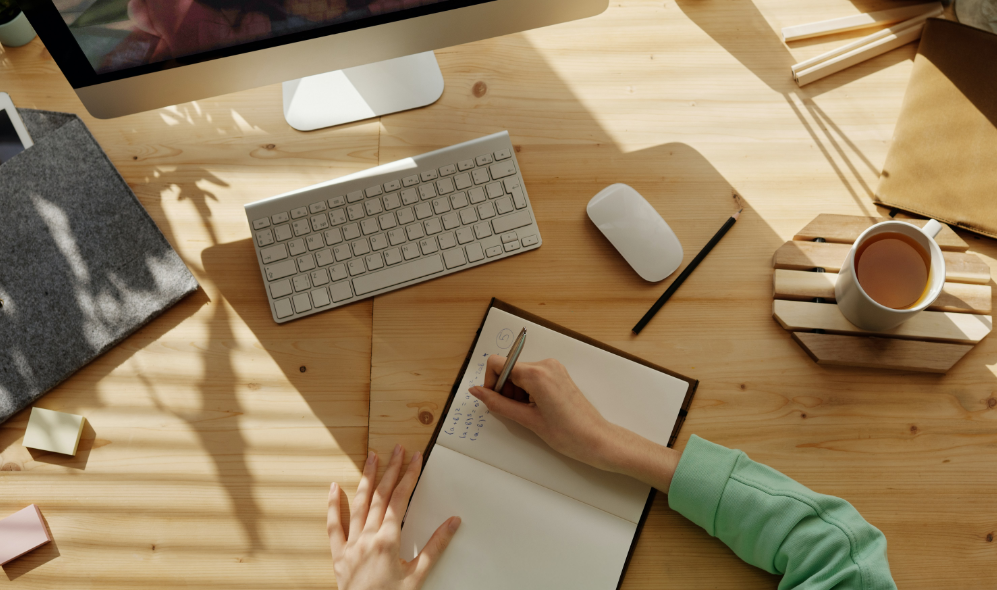 User experience research, also called UX research, is one of the most widespread forms of research in the digital age.
What is user experience (UX)?
UX is a field that focuses on how users experience a product or service. The main aim of UX is to understand user needs, behaviors and values, get insights from UX research, turn them into actionable insights and apply them to the products and services.
Usability study (usability testing or user testing) is a UX research methodology that helps to determine how easy it is for users to use a product. Usability studies are mostly carried out to test apps in various stages of their development. They are carried out by UX designers, UX researchers, or individuals specialized in that type of research. It's worth mentioning that depending on the company, UX designers can carry out research and design the products all by themselves. In bigger companies, UX design and UX research are usually separate fields, but in smaller companies and startups, UX designer takes on all those responsibilities.
When to conduct a usability study?
The design process usually consists of 5 stages.
    Empathize – Researchers interview users from a target group to determine their needs, goals, and motivations.
    Define – Researchers define user needs, problems, and goals by analyzing the data gathered during the empathize stage.
    Ideate – They propose solutions to the problems identified in the previous stage.
    Prototype – Designers build working prototypes of the product.
    Test – After prototypes are ready, it's time to test them.
The first usability study comes to play in the first stage of testing. In other words, a usability study is a form of test to determine how users interact with the product. Designers usually create two forms of prototypes: low-fidelity prototypes and high-fidelity prototypes. They are both digital wireframes created with design tools. A low-fidelity prototype is a basic form of the final product with a black and white layout, simple shapes such as rectangles and ellipses representing images and buttons, and filler text. On the other hand, a high-fidelity prototype uses colors, actual text, buttons, etc. In short, it is the representation of the final product.
The first usability study is usually carried out after the low-fidelity prototype is ready. Creating a low-fidelity prototype and testing it requires less effort since a high-fidelity prototype is the final representation of the actual product and takes more time to create. After testing the low-fidelity prototype, designers analyze insights, find themes, turn them into actionable insights and apply them in the next iteration of either the low-fidelity prototype or the first iteration of the high-fidelity prototype.
The second usability study is generally carried out after applying changes to low-fidelity prototypes and creating high-fidelity prototypes. There isn't a thumb rule on how many usability studies you should carry out. It all depends on your user needs, pain points, and resources you can allocate to studies. The more usability studies, the better. You can also carry out a usability study at any point after launching the product. The main objective of the usability study is to make a product easier for the user to use; therefore, it's up to you and what you want to achieve with your product.
Usability study benefits
1. Save time and money by identifying critical functionality issues
A usability study helps the designers to determine usability issues users may face while using the product. One of the main advantages usability study brings to companies is that it lets them determine issues with the functionality of the product before it's launched into the market. Companies may spend a large amount of money on launching the product, but serious functionality problems may result in losing money and customer dissatisfaction. In that sense, usability studies help to identify critical issues the product has even during the low-fidelity prototype phase.
2. Improve existing features
The key principle in the UX field is that the user should be put in front and center when designing a product. You may have assumptions about what users need from your product, but they will mostly be just an assumption. Without proper UX research, even a feature that looks very important may not be so for users. In that regard, usability studies may shed light on features that need improvement.
3. Eliminate designer bias
As we already mentioned above, designers usually have assumptions about user needs and behaviors and design the product based on those assumptions. If no usability study is carried out, the product will be released in the market, and there's a chance users will find issues the designer didn't even think about. Usability studies are beneficial because even though a designer has an assumption about how the users behave, usability studies help identify those assumptions as soon as a low-fidelity prototype is ready.
4. Competitive advantages
While carrying a user testing, the UX designer finds users from the target group. Those users usually use other products that have similar features as yours. While testing a prototype, they usually mention a certain product that does something better and how it does it better. It's a very important insight for designers. According to Jakob's Law, one of the key principles in UX design, users spend most of their time using specific products, and they expect the others products to function similarly. In that respect, users testing your prototype will probably mention how they would improve a specific feature because they may already have experience with a similar product. It's a great advantage for the company since they can implement similar features and meet the needs of those users.