Voicedocs has released the speech-to-text service for English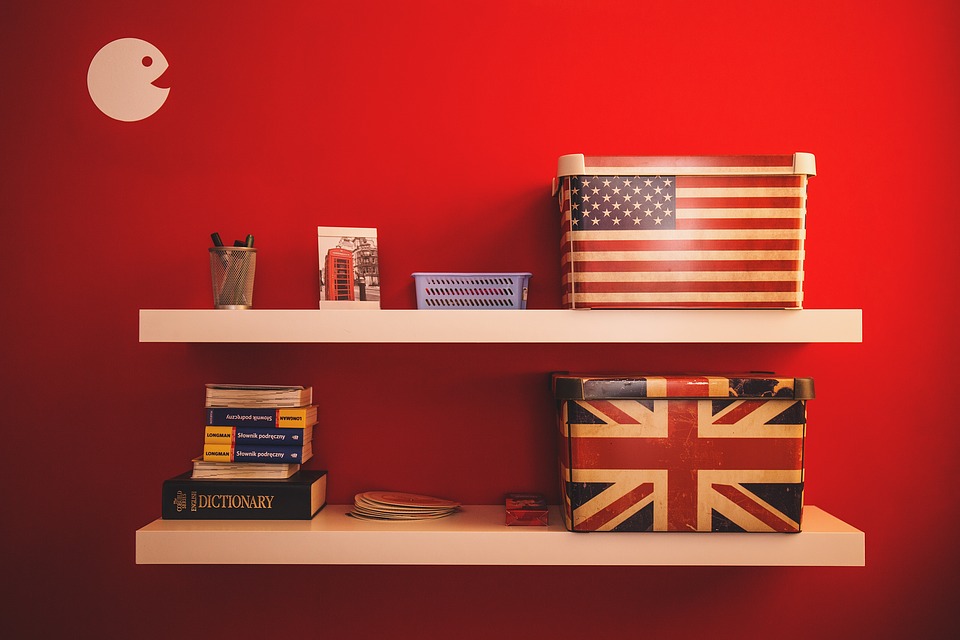 English language support has been added to Voicedocs Transcriber Service. You can now convert your audio files to text or add subtitles to your videos in English. Just choose English from the language drop-down menu when you upload a file.
Voicedocs Software company which does R&D in the AI field, develops its own speech recognition engine without using third-party services.